Acknowledgements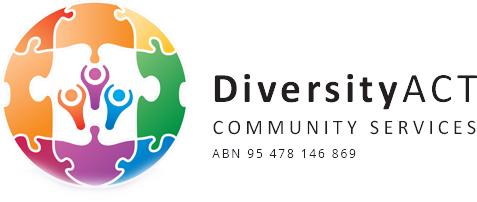 We acknowledge the first nations indigenous people, the traditional custodians of the land upon which we live & meet. We pay tribute to their elders past, present and future and their continuing culture and contribution they make to the life of this City and region.
We acknowledge the elders of the LGBTIQ+ community past and present who have advocated for our cause, conviction and future.
We also acknowledge the founders of Diversity ACT and all of the original committee members who shared a vision establishing this organisation in 2012.