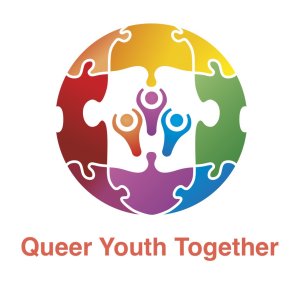 Queer Youth Together (pronounced QyouT) is a brand new program for LGBTIQ+ young people that will provide a safe place, activities, networking, resources, and just good fun.
QyouT  commenced on the 22 March 2017, and meets every 2nd Wednesday between 5.30pm-7.30pm.  Our next meeting involves performance art such as FLOW & POI (Twirling and Fire Twirling) as a way to be creative and its use as a form of Mindfulness to look after ourselves!
QyouT meeting dates:
31 May 2017 – Fire Twirling & Performance Art   Creativity and performance art is a great way of LGBTIQ youth to be mindful and provide a self-care outlet.
14 June 2017
28 June 2017
12 July 2017
26 July 2017
Previous activities:
22 March 2017 – Introduction
5 April 2017 – LGBTIQ+ visibility, heroes & role models
19 April 2017 – Easter – Chocolate of course!
3 May 2017 – Movie & Pizza night
17 May 2017 – Mindfulness (IDAHOBIT – International Day Against Homophobia, Biphobia, Intersexism and Transphobia)